You are in the best possible place if you need professional HR services:
Tailor-made and customized recruitment services, which are provided to you by:
enthusiastic Researcher team members who are not afraid of the term "boolean search", and have a real search engine working in them
A well-trained and specialized advisory team who has the urge to not only copy paste the given job description, but understand the needs of our partners' field of operations and professionally answer the questions that may arise. They take responsibility for the candidates, whose paths are followed by them throughout the entire selection process.
RPO Service
We take over full recruitment processes or recruitment campaigns, and there are no walls high enough that we could not get over to reach the goals.
Labor hire/Outsourcing
We have relevant experience in all fields of professional life. We are dedicated experts and act accordingly. Be it about one or more workers, we provide solution. For references, please do not hesitate to contact us.
Outplacement
We support and make job seekers more competitive to be prepared for job search.
Career Coaching
Have you got lost in your career, reached the glass ceiling, or simply feel that your goal is not clear?
Market research
If you are interested in the current trends of the labor market that would help you make the right decision, we will do the needed research and report it to you.
Who we really are
We've been on the market, developing and progressing for more than 15 years
The fields we are familiar with and have built a division around:
IT Jobs
We earned our status in the IT sector because we understand the jargon. With our live and long-term relationship with the ICT sector we can bring demand and supply closer together. We keep pace with technologies to be able to keep up with IT professionals.

SSC Jobs
Speed, efficiency and perseverance. The term impossible does not exist for us be it finding a new SSC leader or building a Scandinavian AP team, as we always find the fastest solution and the most effective channel to provide quality candidates for our partners. Because we know that competition is fierce, we can help you with the proper presentation of the company to ensure the candidates' dedication and commitment to your company.

Industry Jobs
We are on the side of engineers. Our team members confidently address the candidates in the technical, engineering, supply-chain, logistics and other specialty fields in the production to fill even the impossible positions as well.
Corporate Jobs
Because everybody matters. We take over the burden of finding new employees from our smaller and bigger clients, whether they are looking for staff for their bookkeeping, sales, HR or marketing divisions. We have proven our expertise in several sectors: banking, insurance, manufacturing, telco, FMCG.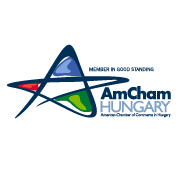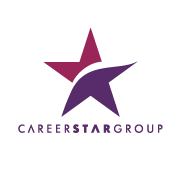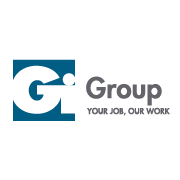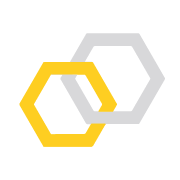 Magyar Szolgáltatóipari és Outsourcing Szövetség (HOA)